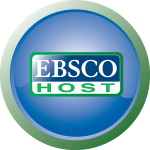 A collection of online databases of magazines accessible via the web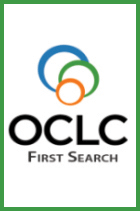 FirstSearch is an online service that gives library professionals and end users access to a rich collection of reference databases. With FirstSearch, materials in your library's collection are highlighted in search results from dozens of leading databases.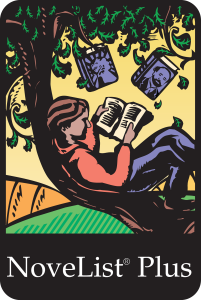 An online Reader's Resource to help you find just what you want to read next.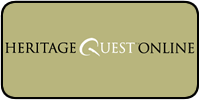 HeritageQuest Online allows you to search images of the U.S. Federal census records from 1790 up to 1930.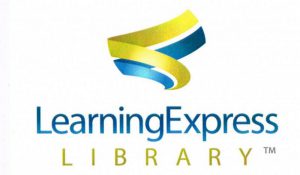 Learning Express Library contains practice test tutorials, basic skills courses, and computer software tutorials. Improve your reading, writing , business or math skills. It allows you to answer, save, return to and score questions on practice versions of such standard tests as FCAT, SAT, ACT, GED, ASVAB, U.S. Citizenship and a range of academic and career tests.

TumbleBooks are animated, talking picture books which teach kids the joy of reading in a format they'll love. TumbleBooks are created by taking existing picture books, adding animation, sound, music and narration to produce an electronic picture book which you can read, or have read to you.