Total Solar Eclipse Watch Party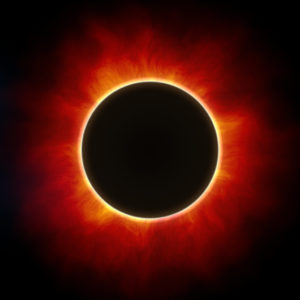 When:  August 21, 2017
Time:  11:30 - 1:30
Where:  Valley Park Trail Head
What do you have when the moon completely covers the sun and casts a shadow onto earth?  A total solar eclipse!  This is a once in a lifetime event.  Come and join us--free eclipse viewing glasses (while supply lasts).  Snacks & bottled water will be provided.
Partial Phase starts:  11:49 am
Totality Starts:  1:16 pm ( 1m 51s of totality)!
Sponsored by:  City of Valley Park & Valley Park Library